Going to IOGA'S Annual Convention in Indiana? Schedule a meeting with us.
iWell is the #1 suite of software solutions for Small and Midsize Oil & Gas operators in the US. It's intuitive and easy to use interface allows pumpers, office staff and Oil & Gas operators to manage their assets and track their daily oil, water and gas production.
iWell helps operators by:
Providing visibility throughout the data collection process
Makes it easier to identify leaks in oil or water tanks
Reduces pumpers workload
Eliminates paper sheets
Reduces company spend in data collection by up to 66%
If you want to know how iWell can help you and your company, schedule a one-on-one meeting at IOGA's Annual Convention & Tradeshow – March 3rd – 5th 2020
SCHEDULE A MEETING

 WITH AN IWELL CONSULTANT AT IOGA'S ANNUAL CONVENTION & TRADESHOW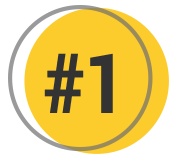 #1 Production software for oil and gas operators
Learn more about the #1 production software for Small & Midsize Oil & Gas and operators in the U.S.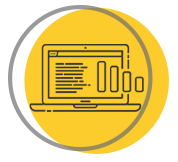 Schedule a demo
Schedule a quick demo and find out how you can improve your operational efficiency, cut costs and reduce errors when tracking your production data.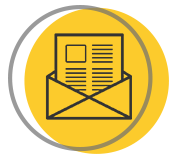 News, content and more
Subscribe to our blog to get tips, premium content, news and industry best practices to manage your operational assets.